Define true sustainability.
To represent real sustainability by modelling the world as it is. We collaborate to make sustainability insights available, understandable, and transparent.
The TERRAVERA™ Academic Contributors are leading experts in their fields. They have been hand-picked for their commitment to making a difference.
The TERRAVERA™ Advisory Board represents a collection of experts within their fields who bring their unique knowledge and skills to the foundation. The aim of TERRAVERA™ Advisory Board is to identify current issues and future trends, to challenge, to debate and provide feedback in order to support TERRAVERA's ambition as a frontrunner.
The TERRVAVERA™ Business Contributors are pioneers in their industry. They are working together with the foundation to create a platform for cooperation and a global movement.
The Co-Founders of TERRAVERA™ have been significant in the establishment of the foundation. They come from different backgrounds but have in common that they are pioneers that believe that we fundamentally have to change the way we measure sustainability.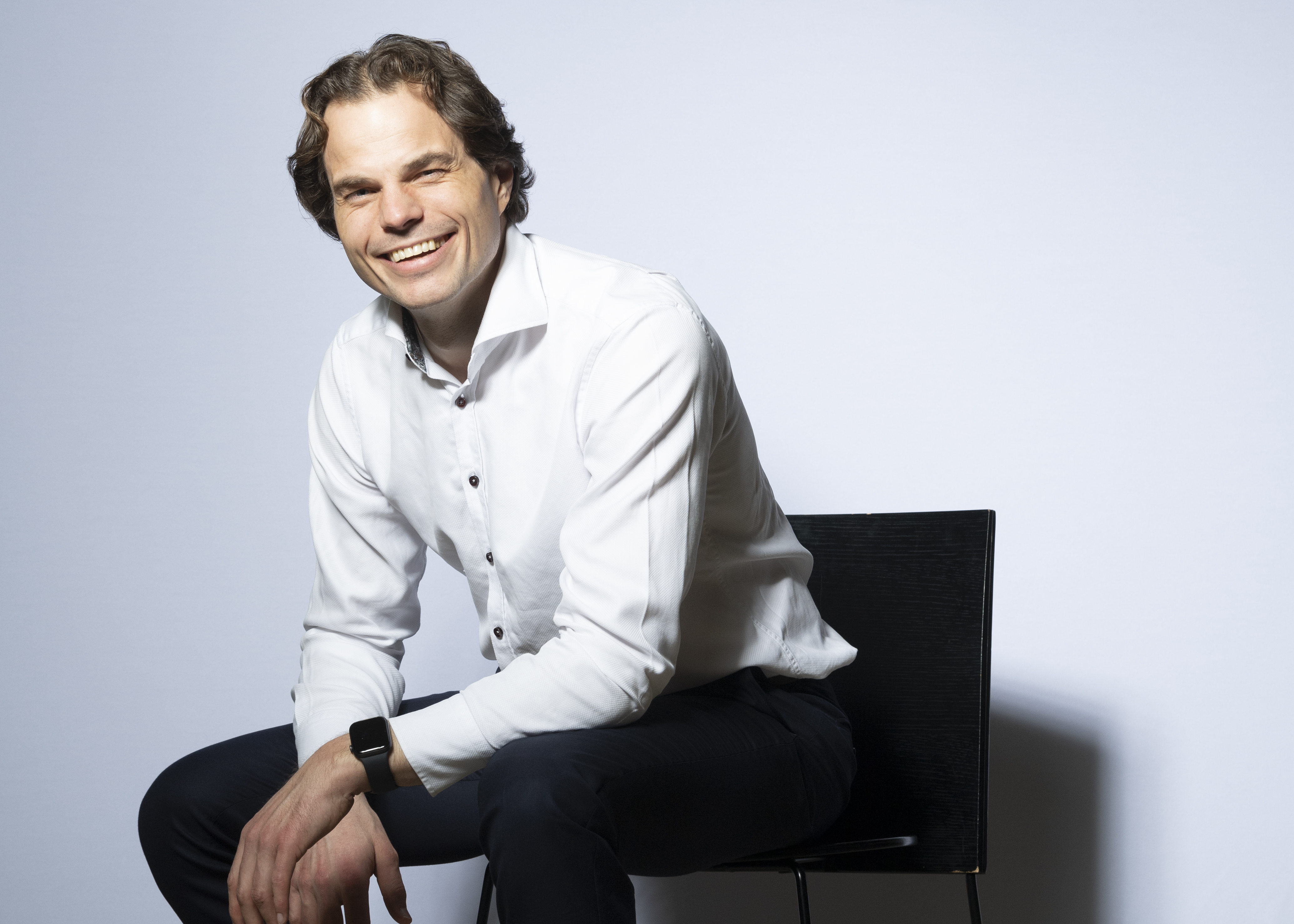 Erik Fossum Færevaag
Initiator and Chairman
MSc NTNU and background from technology companies such as Chipcon, Texas Instruments and Energy Micro. In 2013 Erik founded Disruptive Technologies, a global IoT company, providing the world's smallest IoT sensor.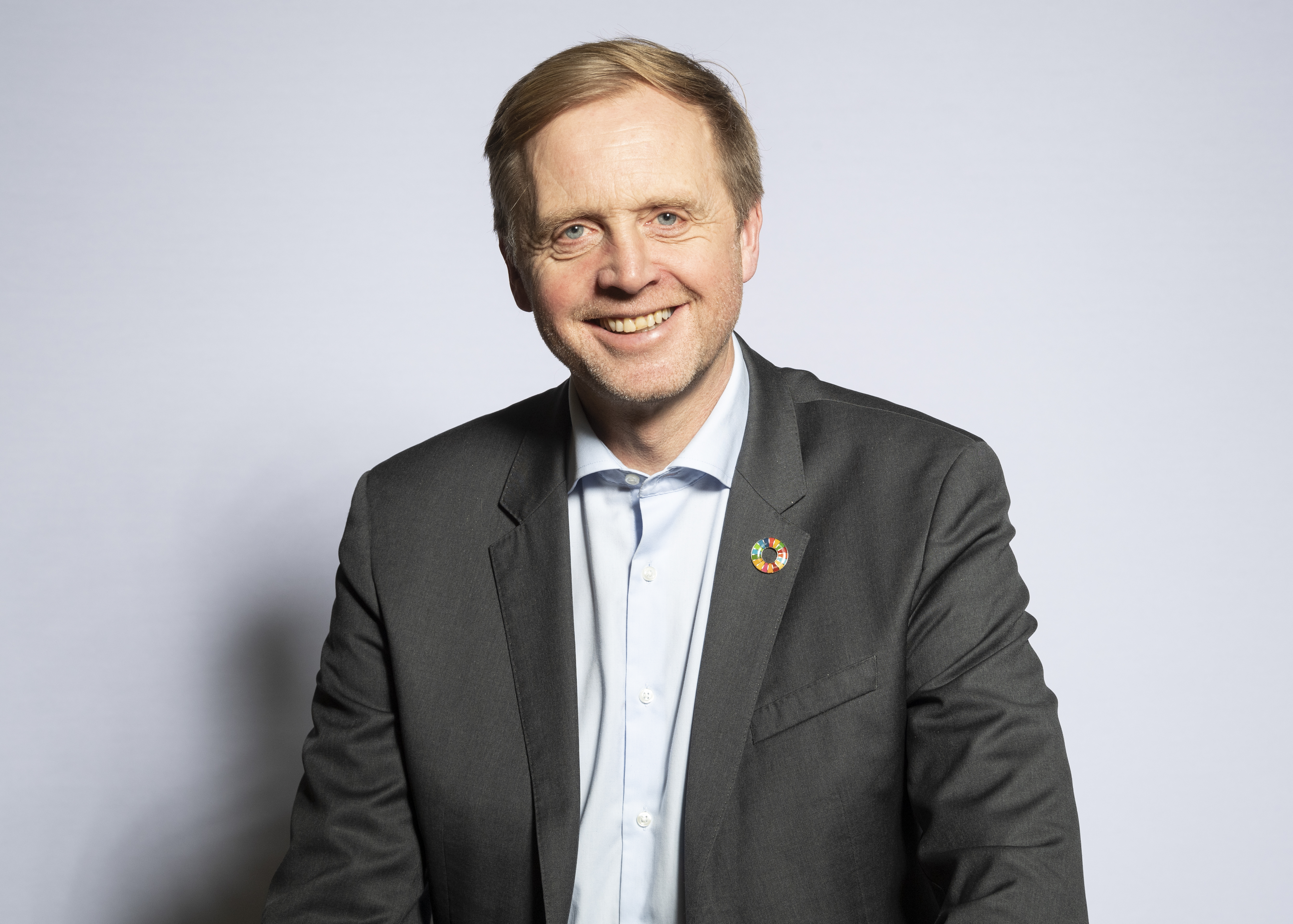 Bjørn Kjærand Haugland
Initator
MSc NTNU and CEO of Skift business climate leaders, a membership organisation for business-leaders driving the green shift in Norway. He is the former Chief Sustainability Officer for DNV-GL, - Bjørn also sits on the board of WWF, the University of Bergen, Peace Research Institute Oslo (PRIO), Center for Responsible Leadership, Kezzler and Zeabuz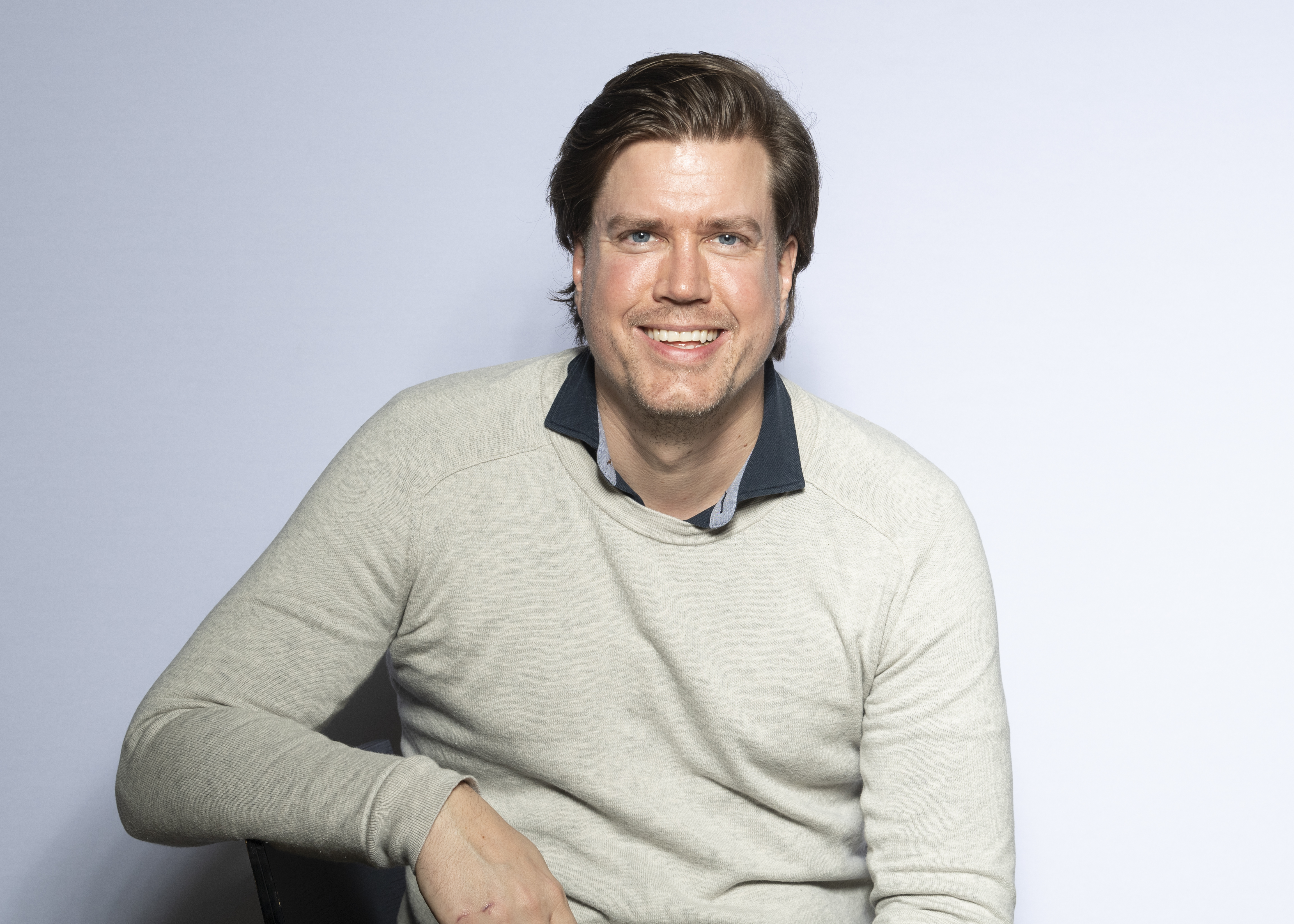 Paal Larsen
Initiator
MBA NHH. Paal has been instrumental in building the Norwegian Software-as-a-Service company Meltwater to become the #1 online Media Intelligence company in the world. Paal is Executive Director Meltwater, part of the global leadership team and responsible for the EMEA business.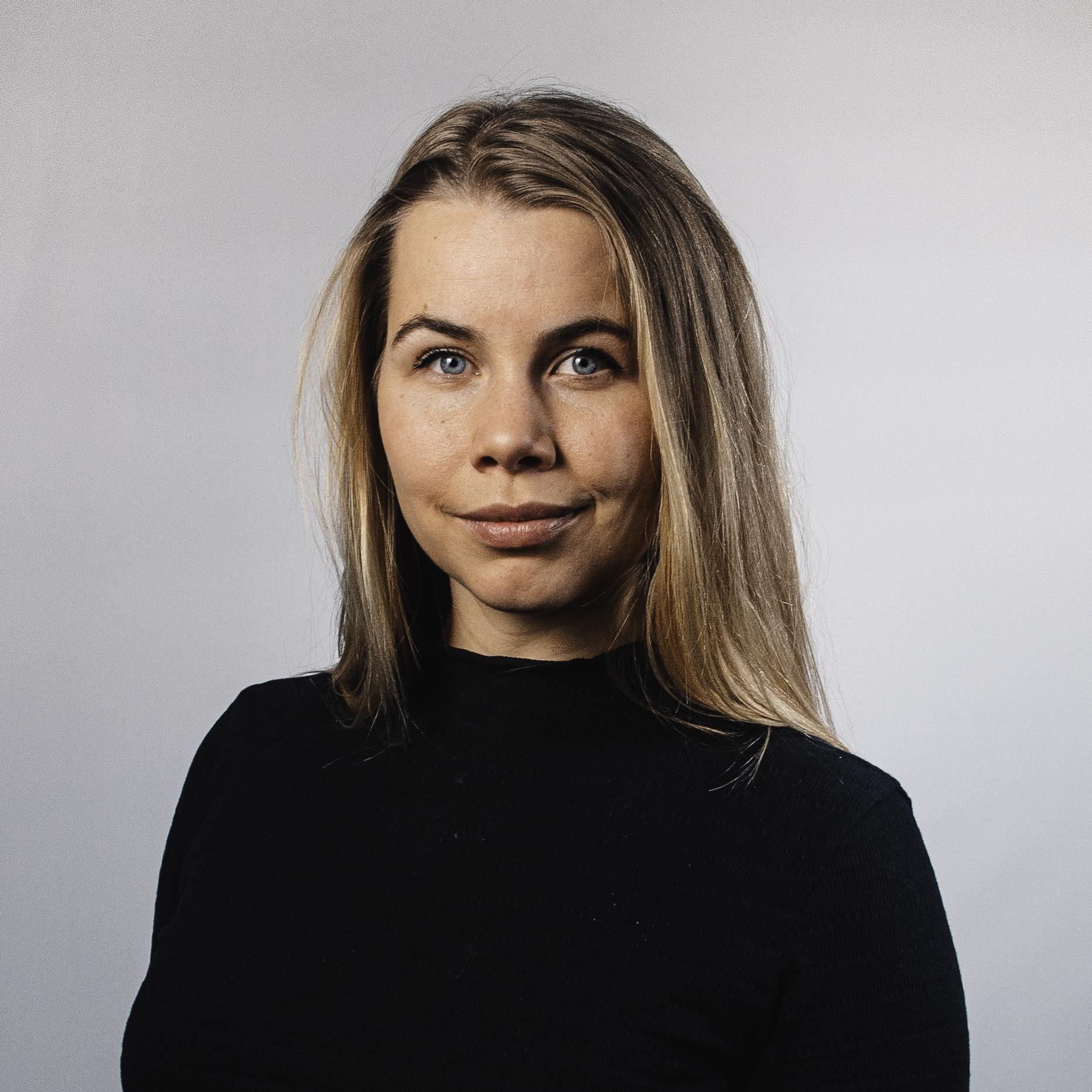 Gyda Bjercke
Project Manager Business Program
MSc NTNU in Work and Organizational Psychology, specializing in understanding the work patterns of academics. Gyda has combined her masters with Social entrepreneurship, UiO and worked at Project90by2030 with renewable energy in South Africa.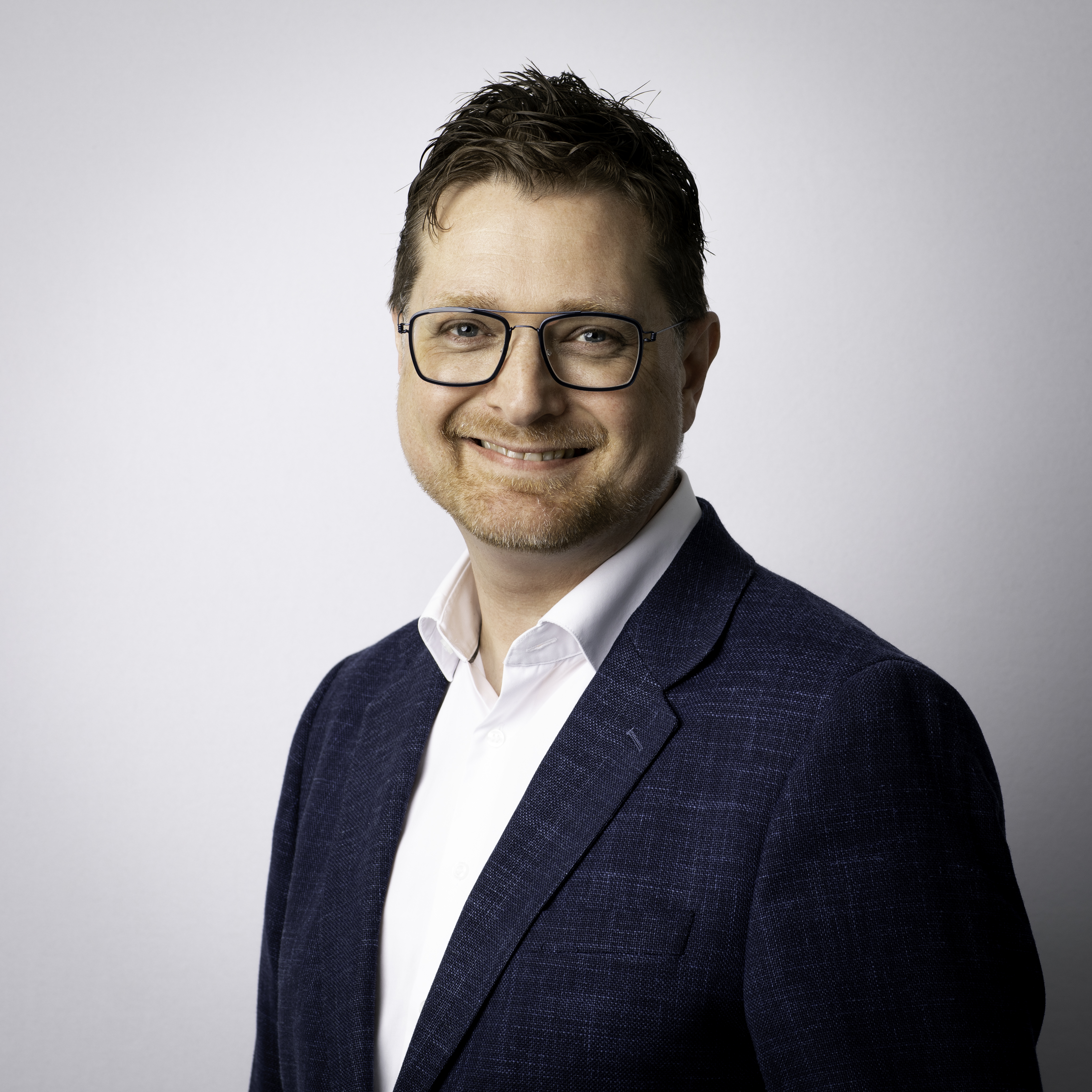 Tommy Olsen
Head of Business Program
Tommy is an experienced manager and sales leader with a proven track record from multiple industries such as optometry, electronics, and the music business. Expertise skillset in leadership, people development, growing organizations, sales, negotiations, retail, purchasing management, and marketing.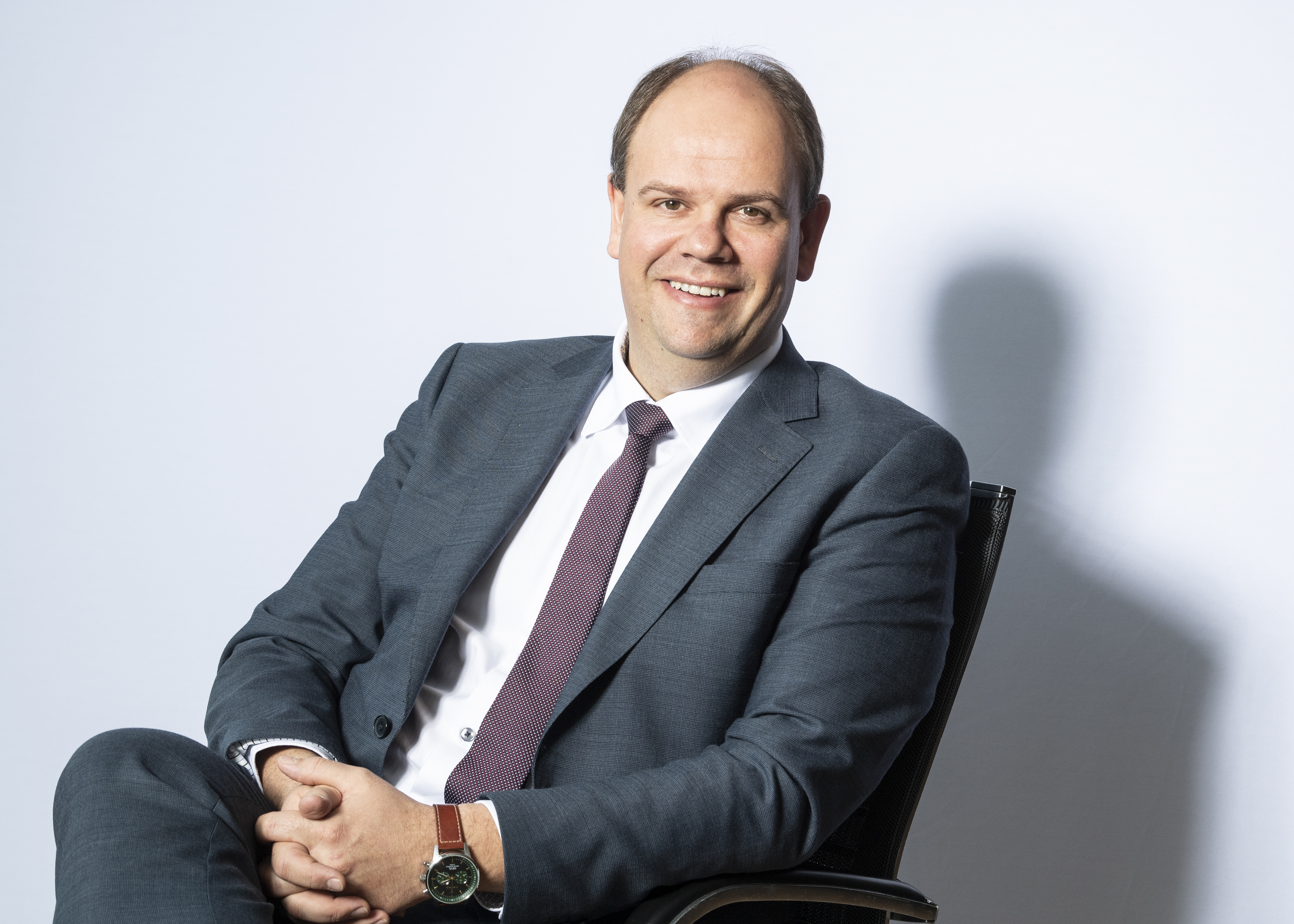 Sindre Søndenå Andresen
Board Member
Cand. jur., University of Bergen. Sindre is the office manager of the Bergen office and Co-Head of Corporate Advisory and Transactions. Sindre is a partner in Schjødt and specialises in M&A, capital markets transactions, securities and corporate law, PE/VC and corporate real estate. In addition Sindre is co-head of the firm's practice area for renewable energy, and has over the last years had a particular focus on wind energy.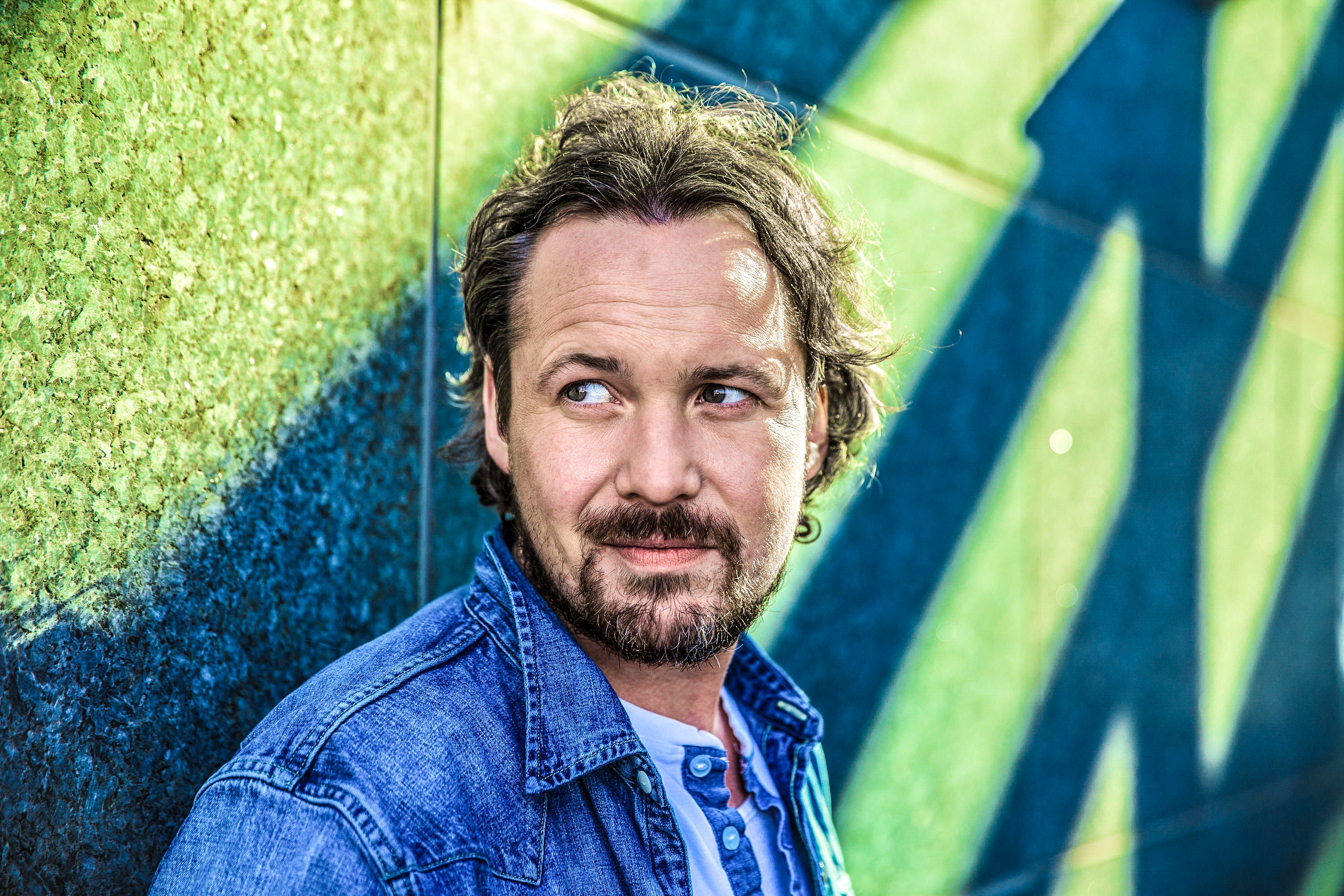 Ole Reinert Berg-Olsen
Managing Director
Experienced manager with journalistic skills and background from commerce and industry. Project management experience from multiple businesses in the film and music industry as well as organizational development.